Lear Block
Carefully crafted from Oscar Lear's 1910 automobile manufacturing factory, these historic lofts in Columbus, Ohio are surrounded by new builds. Using its past as a point of differentiation, we named and branded the project, leaning on historic imagery and a midcentury color palette, with a touch of modern sensibility.
̌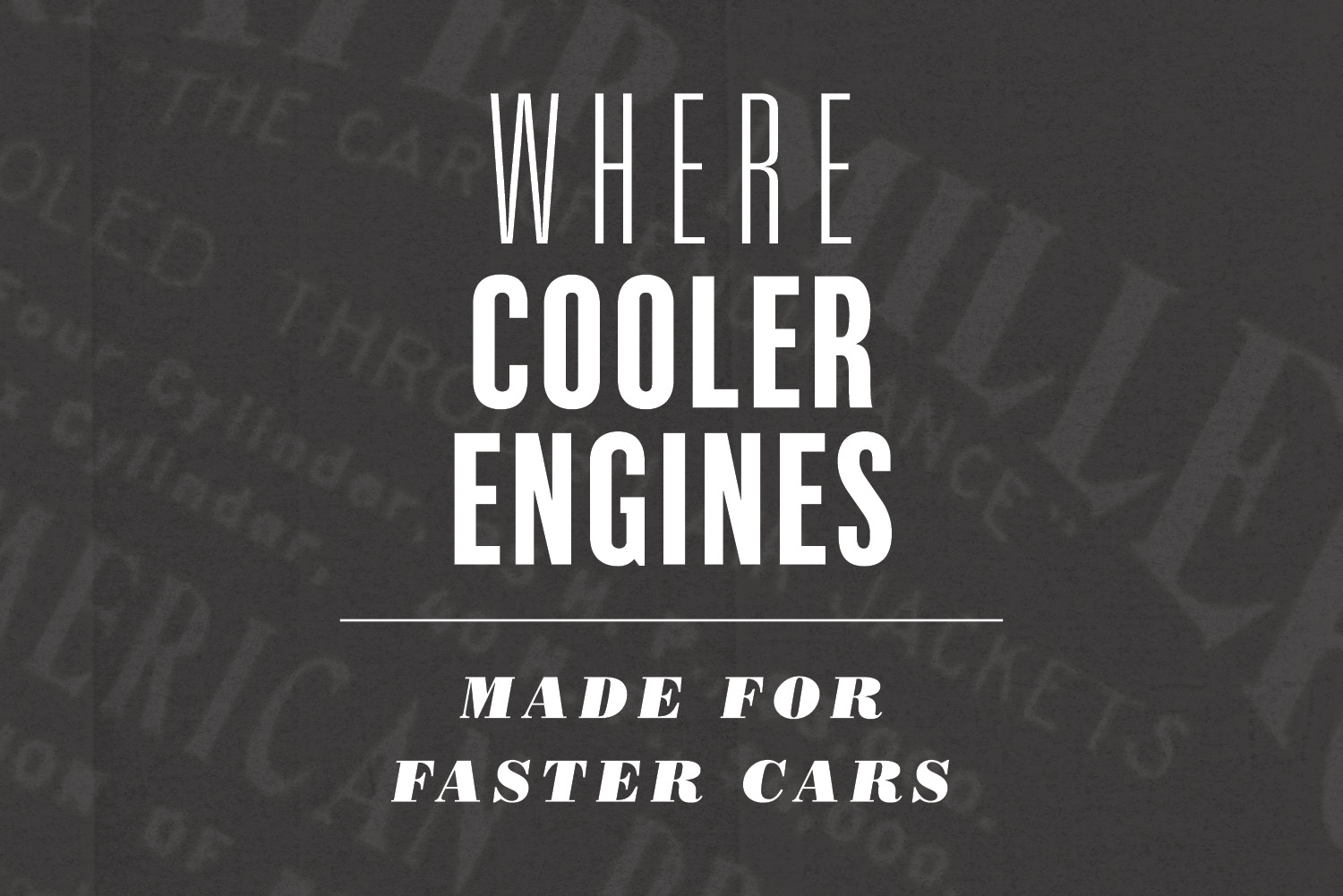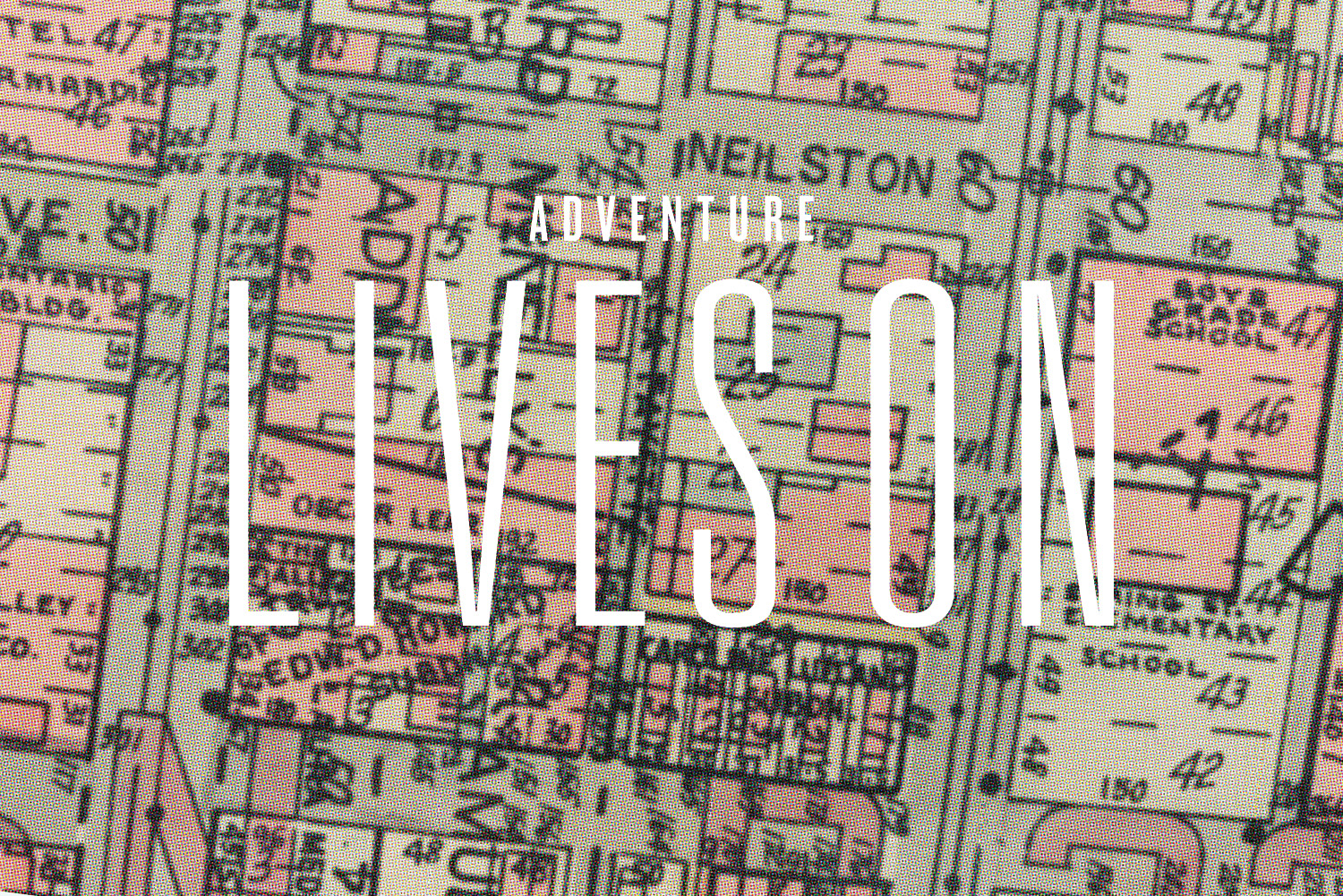 We stylized vintage maps to use across collateral.
Our graphic toolkit leaned on the history of the building.
We created branded floorplans for each unit.
A large mural showcasing the history of the building greets visitors upon entry.